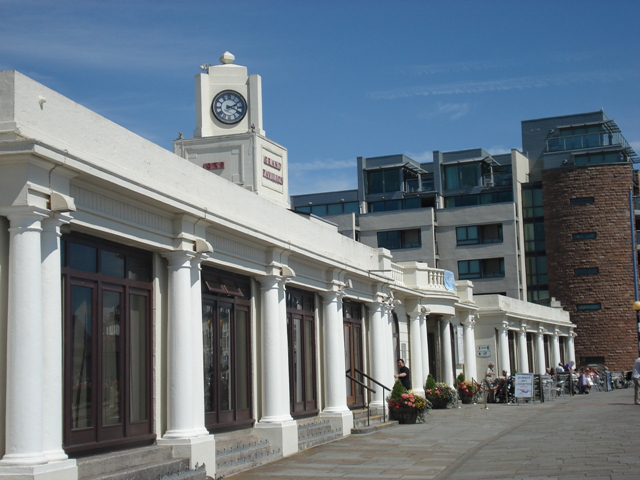 The Official Shows take place in the magnificent Grand Pavilion, one of the best preserved 1930s dancehall theatres in the country.
Tickets for the Official Shows will go on sale shortly and are always in high demand. We recommend that you register as a member on this website. That way you will get advance notice of tickets going on sale.
To register please enter your email adress on the form on the
front page
.